Best Adventure Vacations on a Budget
This trip has several starting points, from Los Angeles to the Oregon border, go through Big Sur, Monterey and stop in San francisco for lunch. Continue up to the Mendocino coast to Eureka. and many stops along the way depending on your interests and schedule.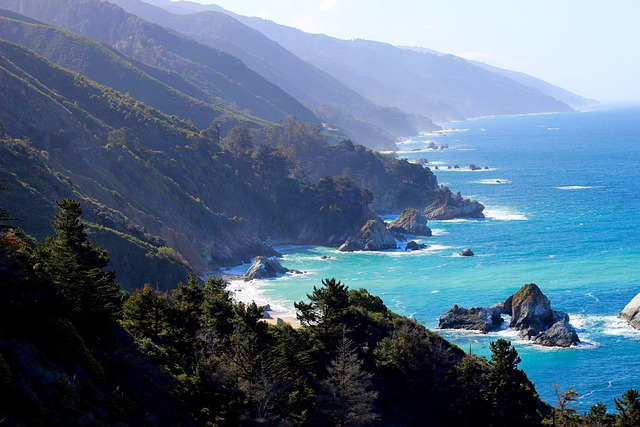 Yosemite National Park, California
Check into the Ahwanee Lodge and get your hiking shoes on for a trek through the meadows. See bear, deer and eagles on a leisurely hike. For more rigorous hikers, try Bridalveil Falls for a day trip.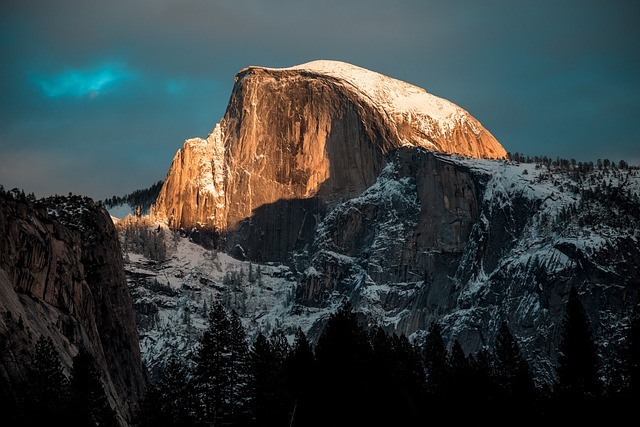 Yellowstone National Park, Wyoming
A must see as Old Faithful Geyser shows her glory, you can also check out the Yellowstone Caldera, a supervolcano, countless opportunities to go on small group safari tours at yellowstone safari.com.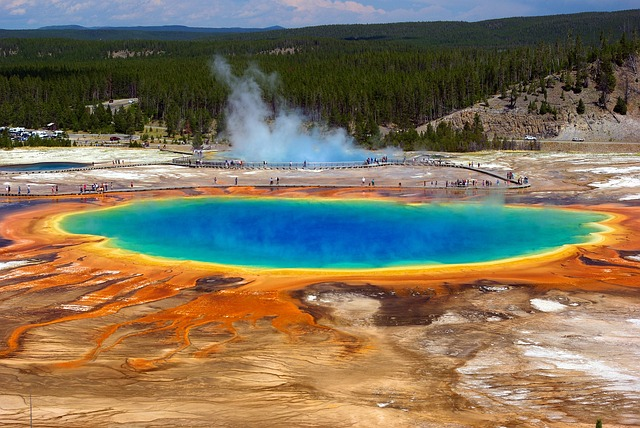 Bryce Canyon, Utah's national parks
Bryce Canyon, Zion and Canyonlands are spectacular parks to see. Package tours of Bryce and Zion are available for under $300, for the more advetureous there are self guided tours for $10. See the spectacular Bryce Amphitheater, continue North to Canyonlands and see the famous Window Rock. Walk over to Dead Horse Point and its only a short drive to Moab.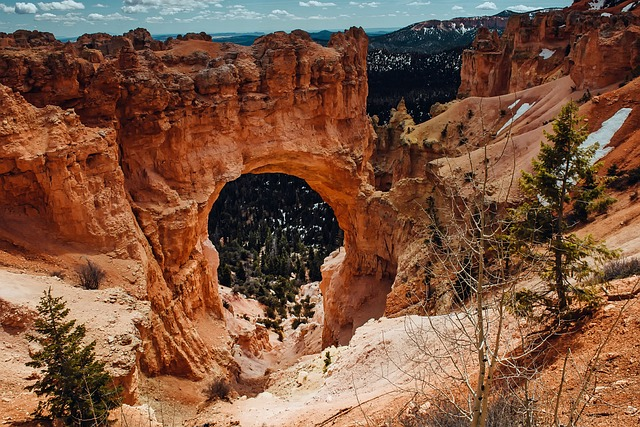 Garden of the Gods, Colorado Springs, CO.
This is great hike or try taking a jeep tour around these memorable sandstone rock formations. Great for leisurely hike mountain biking or private rock climbing is also available. Open year round closing at 9:00pm in the winter and 10:00pm in the summer. Hop over in a little over one hour to drive up the amazing Pike's Peak for unforgettable views that inspired America the Beautiful at 14,115 feet!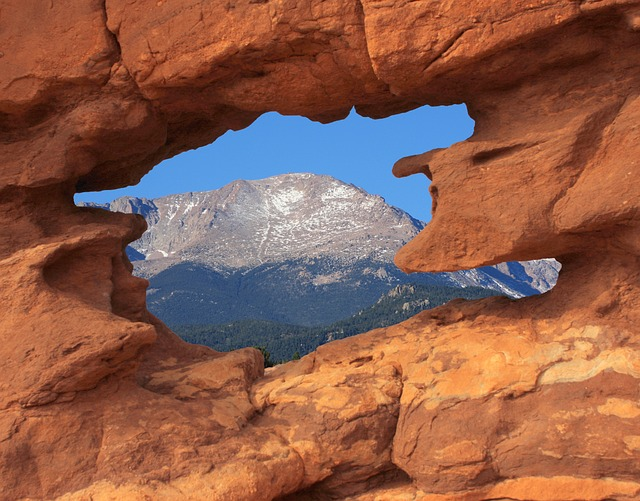 Grand Teton national park, Wyoming
This famous Rocky Mountain range is over 300,00o acres of sheer beauty and majesty. It is driveable all summer with restrictions in the winter. You can find Grizzly and Black Bears, and Mountain Goats if you get lucky. The mountains extend in a North to South direction for forty miles. Be sure to see Jackson Hole too, only a ten minute drive.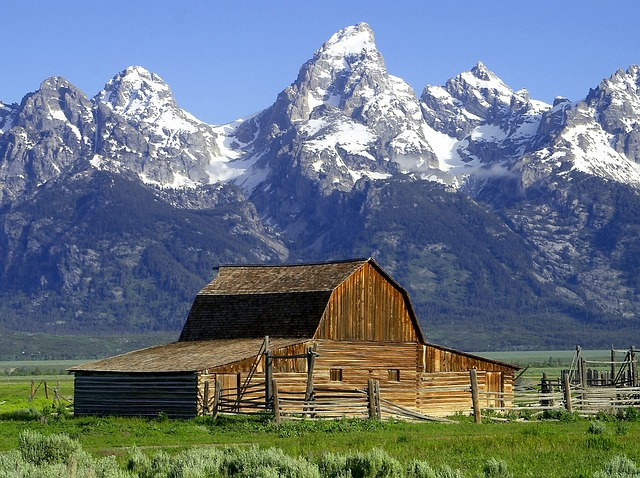 Hike the Black Hills of South Dakota
The Black Hills are made up of rugged canyons, streams, rock formations and caves. Mount Rushmore is also part of the Black Hills and see the Jewel Caves National Monument, Custer State Park and rock climbing at Spearfish Canyon for the more adventerous. Oh, and dont forget to check out the Badlands.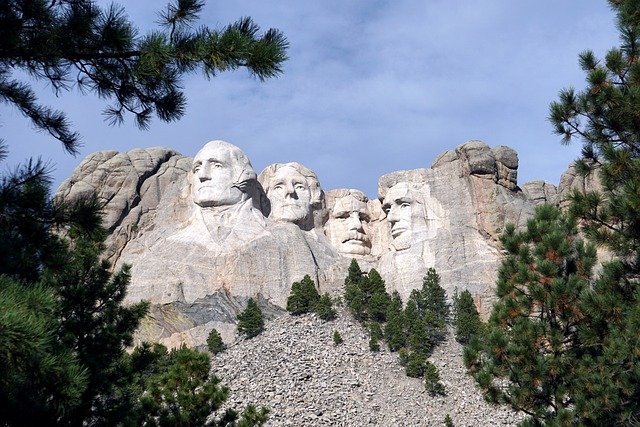 Plan Your Trip – Research best routes, budget for accommodations and activities
2. Pack the Essentials – Clothing, food, first aid kit, maps
3. Select Your Vehicle – Fuel efficiency and comfort
4. Prepare for Emergencies – Roadside assistance plans and safety tips
5. Find Affordable Accommodations – Campgrounds or hotels with best deals
6. Enjoy Activities on a Budget – Hiking trails, fishing spots, local attractions
7. Make Memories Along the Way – Capture moments through photos and videos with friends or family- Vehicle: Fuel efficient and comfortable for long drives
– Navigation Tools: GPS, Maps
– Safety Gear: First Aid Kit, Roadside Assistance Plan
– Clothing and Comfort Items: Weather appropriate clothing, sunglasses, sunscreen
– Necessities & Toiletries: Food, water bottles/containers, toilet paper/tissues
– Electronics & Entertainment: Phone chargers/adapters , tablet/laptop or portable gaming system
– Camera (optional): For capturing memories on the trip
– Outdoor Gear (optional): Tent or camping equipment depending on budget.
Conclusion:
All in all, road trips can be a great way to explore the country with your family and friends. Who knows what kind of surprises await you around the corner. Whether your destination is miles away or just a short drive from home, there are many places to discover in the vast open roads of America.
So get yourself a car, fill up your tank, pack some snacks and gear up for an exciting journey! The best part is that you don't have to break your bank either. Road trips offer an economical and fun way to explore while still allowing you to save your hard earned money. So why not join millions of frugal travelers and let the wind take you away on an adventure this summer?
Where have you taken road trips around the country? Share your experiences with us in the comments section below!